Steel Boots in Festivals Around the World.
Posted by: administrator Added: 3.12.2019 19:04.17 Views count: 1388
03 December 2019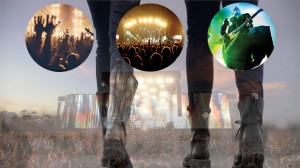 Steel Boots are very popular among fans of rock, punk and metal music. There are hundreds of festivals around the world and almost everyone can see men and women, boys and girls wearing steel-toe boots. Several festivals and music bands have been sponsored by our company many times. Steel Boots have been sold for over 20 years around the world. You can find our clients on all continents and in more than 67 countries. Meet them on our social networks, where there are thousands.